Call me Scrapper
If I am not for myself,
Then who will be for me?
And if I am only for myself,
Then what am I ?
And if not now, when ?
Rabbi Hillel Danziger (הלל)
c.110 BCE - Babylon -
10 CE - Jerusalem
Truth is the most powerful weapon on earth,
and villains fear it.
Phyllis Carter
Justice, only justice shalt thou pursue
Deuteronomy 16:20
Expose the deeds of darkness
Ephesians 5:11
True happiness is not attained through self-gratification,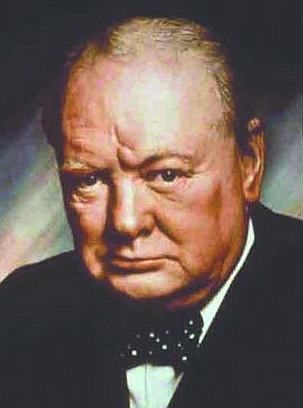 "If you are going through hell -
KEEP GOING !"