It is all about Justice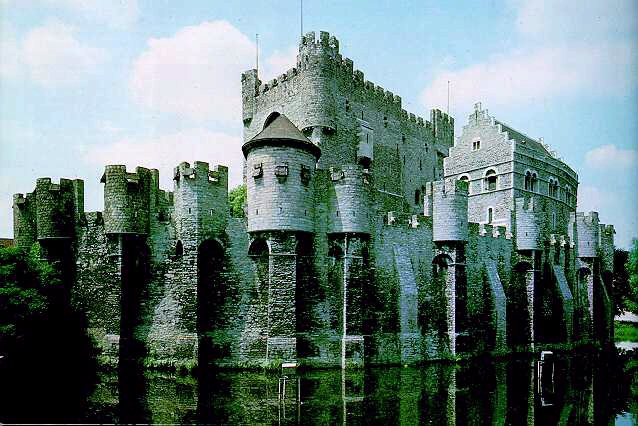 PHYLLIS CARTER'S JOURNAL
Building Camelot
One Essay At A Time
We begin every year hoping it will be better than the last one. The only way that can happen is if ordinary people care enough to take personal responsibility to make it happen.
This site is dedicated to justice. I fight for justice day and night by publishing the truth. You will not find any requests for money here. I am not selling anything. You will not find games or recipes here, only true stories reported in accurate detail.
I invite the Reader to consider what you might do to make a difference.
You will find an introduction To The Reader here at
and an Archive index at -
Will this year be better than the last one? You decide. Will you be better ?
I am working at it day and night -
Building Camelot, One Essay At A Time.
Phyllis Carter