Why do the Montreal Police aid and abet
The crimes of Dawn McSweeney?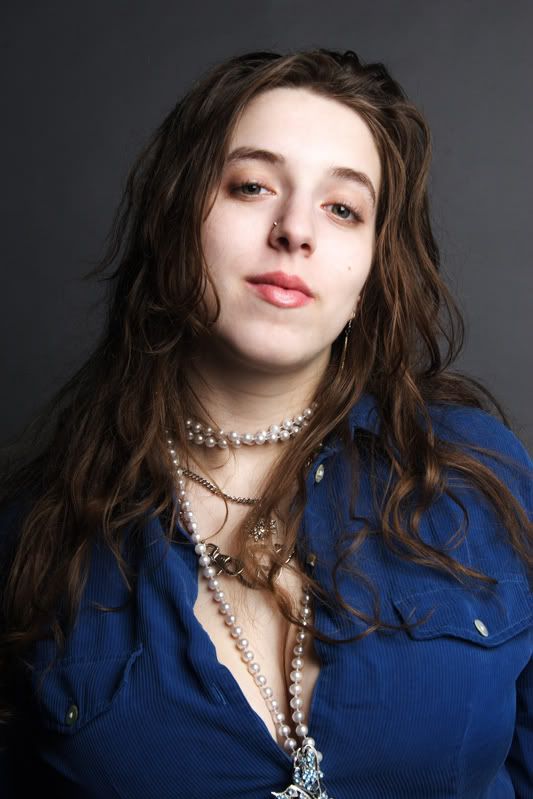 DAWN MCSWEENEY
Dawn McSweeney teaches Yoga in Montreal, Canada.
Dawn McSweeney writes poetry.
Dawn McSweeney robbed me of my life's most precious belongings on October 7, 1996 -
And she shattered my family.
I reported the crime to the Montreal Police as it was happening - as I was being attacked in my home at 4995 Prince of Wales, NDG, Montreal, Quebec - when I called 911.
The Montreal Police I called to rescue me -
Helped the thief instead.
And the Police cover-up continues to this day.