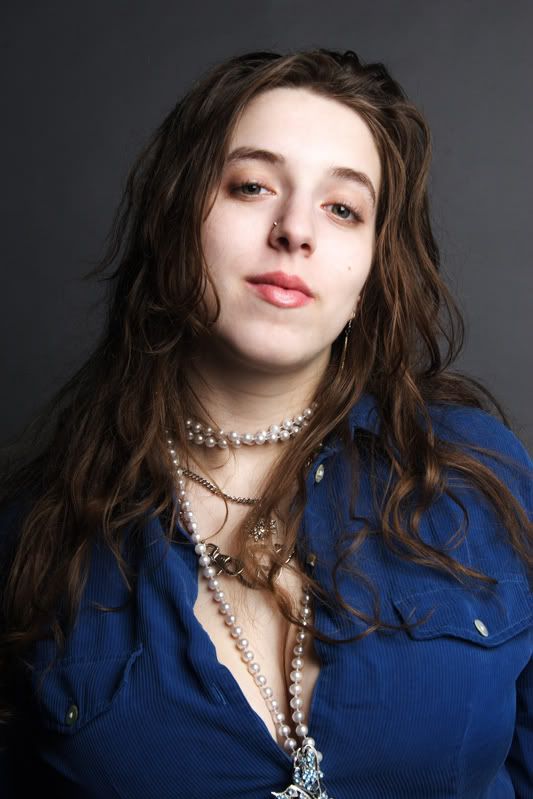 DAWN MCSWEENEY
You have to wonder why Dawn McSweeney and her self-proclaimed "partners in crime" are still free to enjoy everything they stole from me and from my family - why she is still free to walk among law-abiding citizens who have no idea of what she has done or what she is capable of doing. She seems so sweet.
The Montreal Police have all the evidence - documents, appraisals, insurance policies, photographs and a detailed inventory describing every item Dawn McSweeney stole from me.
But the Montreal Police do nothing.
Why is Dawn McSweeney still free? Can it be because a Montreal Police officer helped Dawn and her partners to commit that crime?
I have reported every detail to the Montreal Police and to Member of Parliament, Marlene Jennings, and to every authority I could think of.
By this officer's action and the repeated refusal of the Montreal Police to take any legal action against the criminals, the police opened the door for the partners in crime to keep our mother in total isolation for almost a decade and to make a will in her name when she was 92 years old - a will that stole everything that belonged to my parents - everything our parents had designated in their own wills to go to their children and grandchildren - each by name. It all dropped into the hands of the thieves because of the actions and the failures of the Montreal Police.
These crimes could never have happened if the Montreal Police had pursued the case in an honest fashion. But the police cover-up continues to this day.
And I continue to expose these crimes so that all the world may know what Dawn McSweeney and the Montreal Police have done.
There can be no law against telling the truth. In fact, it is a command -
Expose the deeds of darkness - Ephesians 5:11
Justice, only justice shalt thou pursue. - Deuteronomy 16:20
No peace without justice: - Luke 18
LIKE THE NAZIS, DAWN MCSWEENEY STOLE PERSONAL TREASURES AND DESTROYED LIVES
HOW TO RAISE A CRIMINAL - THE TRAGEDY OF DAWN MCSWEENEY
WAITING FOR MARLENE JENNINGS, MEMBER OF PARLIAMENT
Marlene Jennings, M.P., twice acknowledged in public meetings that my rights were violated by the authorities three times. But Marlene Jennings is silent about these crimes now as she keeps a close eye on Michael Ignatieff in Parliament.
PRIME MINISTER MARLENE JENNINGS ?
***********************************
NO PEACE WITHOUT JUSTICE !
Luke 18
***********************************