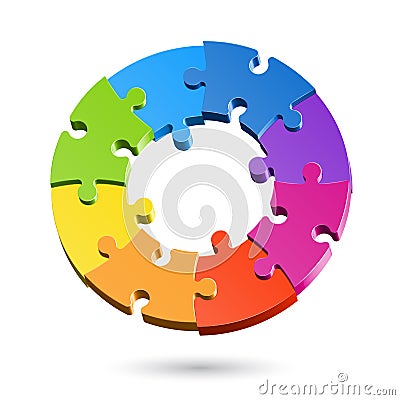 What do we really need
To make life bearable?
To make life possible?
To make life
Joyous?
Air we can breathe,
Water we can drink,
Food we can eat.
Medicine
To heal illness,
To prevent illness.
Shelter
To keep out the heat,
To keep out the cold,
The rain,
The bugs.
Education
To ensure that every child
Has a chance to become
A part of a healthy family;
A productive person;
A contributor,
Rather than a taker;
A person with a mind
That can fulfill its own hopes,
And enrich the hope of others.
Truth and Justice
The body needs food and water and air.
The spirit needs truth and justice.
Peace
Until there is adequate food, water, shelter,
Health care and education,
And justice,
There never will be peace.
If you look for paradise after death,
You have contempt for
The One who gave you life.
We
Are each a part of a Great Puzzle.
We
Can create paradise on this earth
If we choose life,
And use our own gifts
To bring justice to this life.
Therefore, choose life.
"I have set before you life and death,
Blessing and cursing:
Therefore choose life,
That both thou and thy descendants may live."
Deuteronomy 30:19