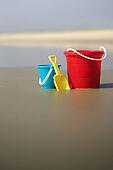 It is just common sense-
Every kid who digs in the sand at the beach,
Knows that water seeps in.
But when Big Bucks
Thirsts for even more wealth ...
They form committees,
And employ lawyers,
And public relations dealers
And they "motivate" politicians.
They bring out their smoke and mirrors,
And they pursue their desires
Relentlessly.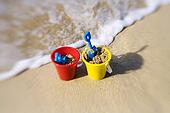 And there go the fishes and the birds
And the land and the sea.
The Silent Spring revisited.