Why do people follow evangelists and gurus without question, even when their misdeeds are well known?
There was Jim and Tammy Faye Bakker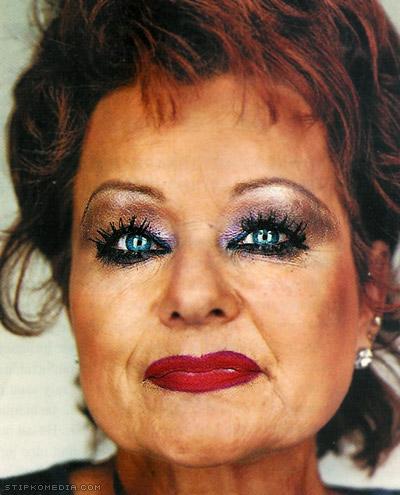 Tammy Faye Bakker
American televangelist Tammy Messner was born on March 7, 1942, in International Falls, Minnesota. She married fellow devout Christian Jim Bakker, and together they hosted television ministry shows in the 1960s and '70s, including The 700 Club and the Praise the Lord Club. In 1980, scandal ensued when Jim Bakker was caught having an affair with his church secretary, Jessica Hahn. Numerous other affairs surfaced, and the Bakkers fell from grace. In 1989,
Jim Bakker was convicted of fraud and conspiracy. Around the same time, Tammy filed for divorce, which was finalized in 1992.
And
(Roman Catholic clergy and high-profile leaders from
New Religious Movements
are not within the scope of this list.)
AND THERE WAS JIM JONES