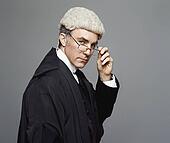 Frank Shoofey was murdered.
Is there another lawyer in Quebec
Who loves justice
More than he loves money ?
$5,000. REWARD
THE DAWN MCSWEENEY CASE
Dawn McSweeney
And those she calls her
"Partners in Crime"
Stole everything my father and I worked for all our lives.
Is there a lawyer in Quebec
Who will fight for the return of our precious belongings ?
Detailed reports at
Find me on facebook