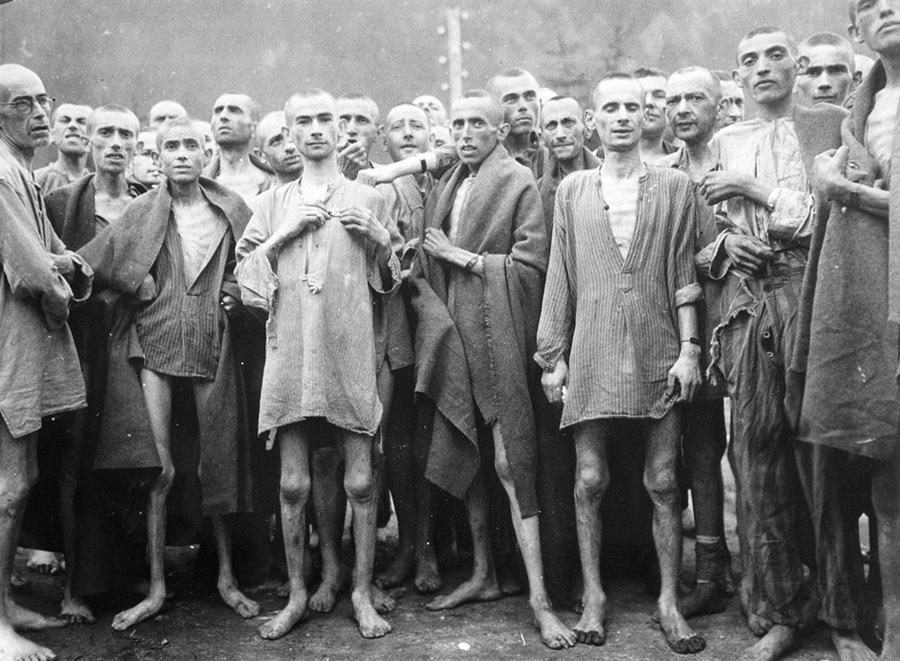 THE HOLOCAUST DIDN'T START WITH THE OVENS. IT STARTED WITH LIES.
A LONG – BUT INCOMPLETE - LIST OF DONALD TRUMP'S LIES.
HERR DONALD DRUMPH'S GERMAN FAMILY SAYS HE WAS ALWAYS A LIAR.


THOUSANDS OF AMERICANS ARE WILLING TO SELL THEIR SOULS TO KISS HERR DRUMPH'S ASSETS. THERE IS THE DANGER. THERE IS THE TRAGEDY.